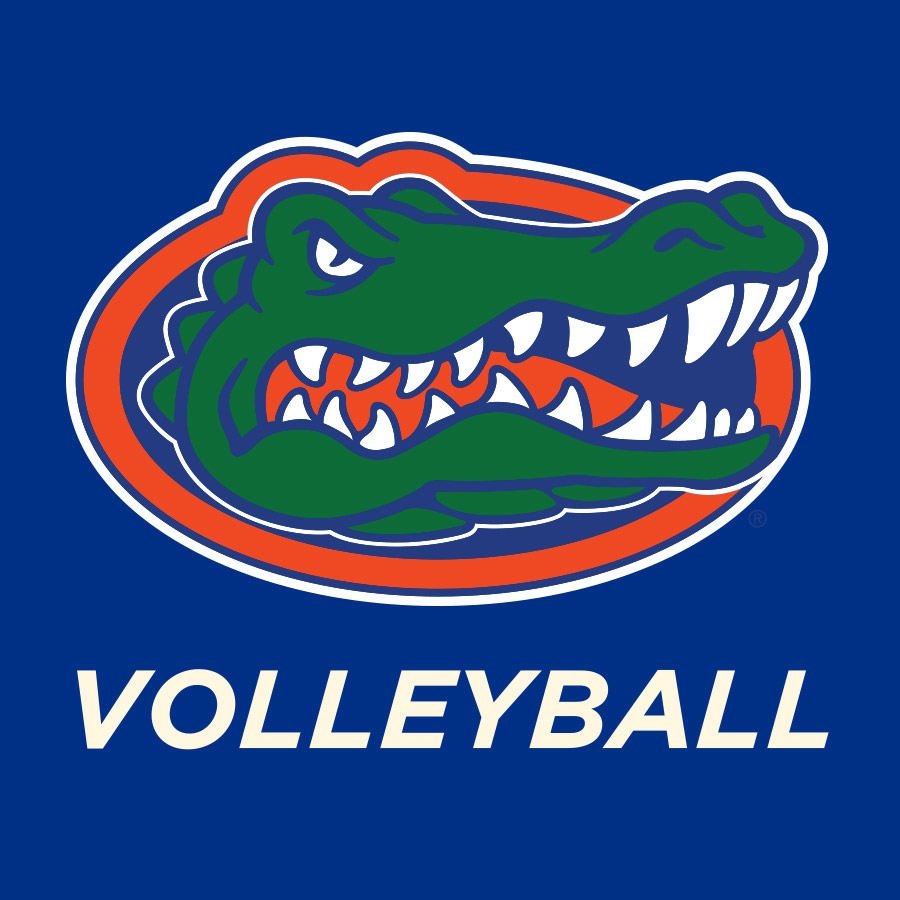 It's that time again Gator nation!
It's time to unite and cheer on our Gator Volleyball players. They have been undefeated in the SEC for the 13th time now and we can feel a 14th coming. They are going up against some toughies but we think they have what it takes to overcome and bring home the victory. However, they can't do what they do without our faithful support so be sure to be at this special event on October 9th. Our Gator girls are going against Texas A&M.
Admission is $4.00 , get your tickets online.